Opportunity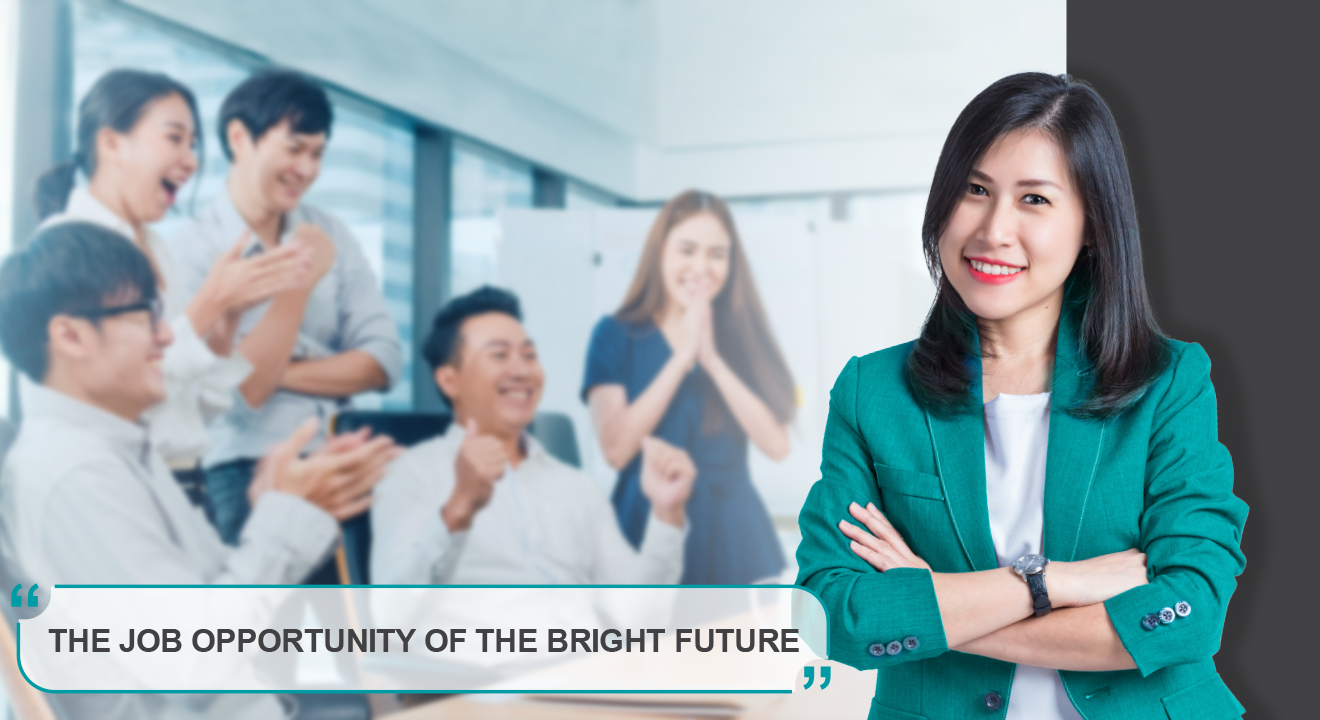 Senior Unit Manager for Development Operation (DevOps) - 1 Post.

Posted: 19/01/2023 , Closing Date: 01/02/2023
Job Description
The main purpose of the "
Senior Unit Manager for Development Operation (DevOps)" is responsible for administrating the operation of the in-house applications including application performance monitoring, system update and maintenance, production deployment, user management and first level support.
Location
Head Office, Phnom Penh

Duties and Responsibilities
Manage, deploy and maintain on system and application.

Implement development operation (DevOps) solution for source control, continuous integration, delivery, deployment.

Manage and secure source code with respective user permission and control.

Ongoing monitor respective system and application security and up to date.

Ongoing monitor application system and database performance, tuning, and troubleshooting.

Capacity planning and monitoring.

Implement service desk, incident, problem, change, configuration, application management and another IT policy and collaborate with IT team for system deployment.

Manage and monitor backup and disaster recovery.

Liaising with development team for applicational and operational support.

Implementing security measures.

Track issue and provide third level system support.

Escalate unresolved issues to the next level of support.

Keep record of problems and their resolution.

Prepare and frequency release on issue tracking report.

Perform other tasks as assigned by management.
Skills Specifications
Bachelor's degree in computer science, IT and Engineering or equivalent.

A minimum of 3 years of experience with system administration or related field.

Demonstrated leadership skills with strong planning and organization.

Excellent knowledge of system administration, data backup, recovery, security, integrity, and database.

Hands-on experience with Windows and Linux/Unix operating system.

Hands-on experience with CI/CD and SCM.

Experience with DevOps or tools such as Jira, Git Repository and Deployment Pipeline, Jenkins, or Sonarqube.

Strong problem-solving skills.

Autonomous and proactive, quick learner.

High proficiency spoken and written of English.

Good in communication across departments and with external vendors.

Creative, innovative, and flexible.
How to Apply
Interest Candidates, please click HERE: