HYSA Flexi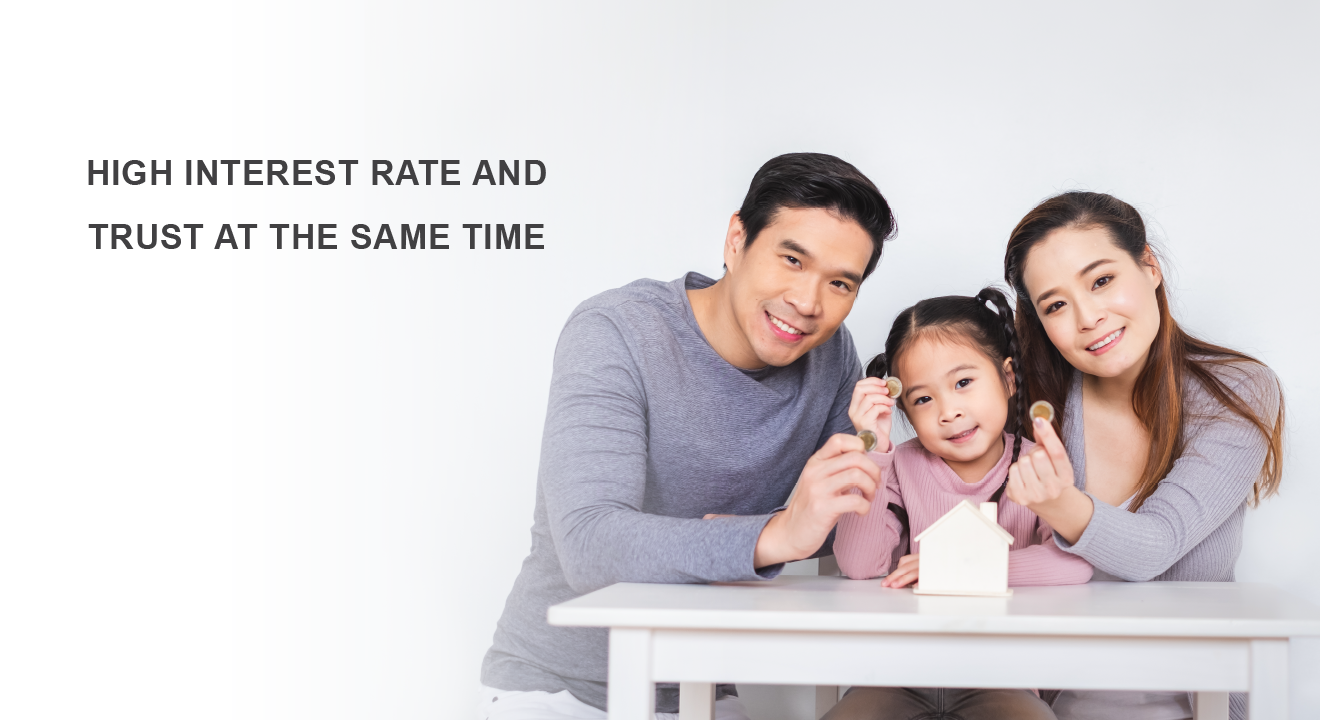 HYSA Flexi is a type of savings account exclusively for only individual customers with extra features over the standard HYSA account. Customers can easily make financial and non-financial transactions through Hattha Mobile and ATMs with optimized transaction terms that suit customers' needs.
Product Features
Customer Type

Daily Savings Balance

(USD)

Interest Rates

KHR

USD

THB

Individual

250 –​ ​5,000

3.25%

3.00%

0.50%

> 5,000 - 15,000​​

​4.00%

3.75

0.50%

> 15,000​​

4.50%

4.25%

0.50%
Benefits

· Get your first passbook for free
· Free of charge for ATM card issuing and annual service fee (first year)
· Free of charge for Mobile Banking Service's registration
· Easy withdrawal terms and conditions
· Higher interest rates
· Having your interest paid monthly
Note: Hattha Bank reserves the rights to change the above condition and interest rate without prior notice.