CardKri Loan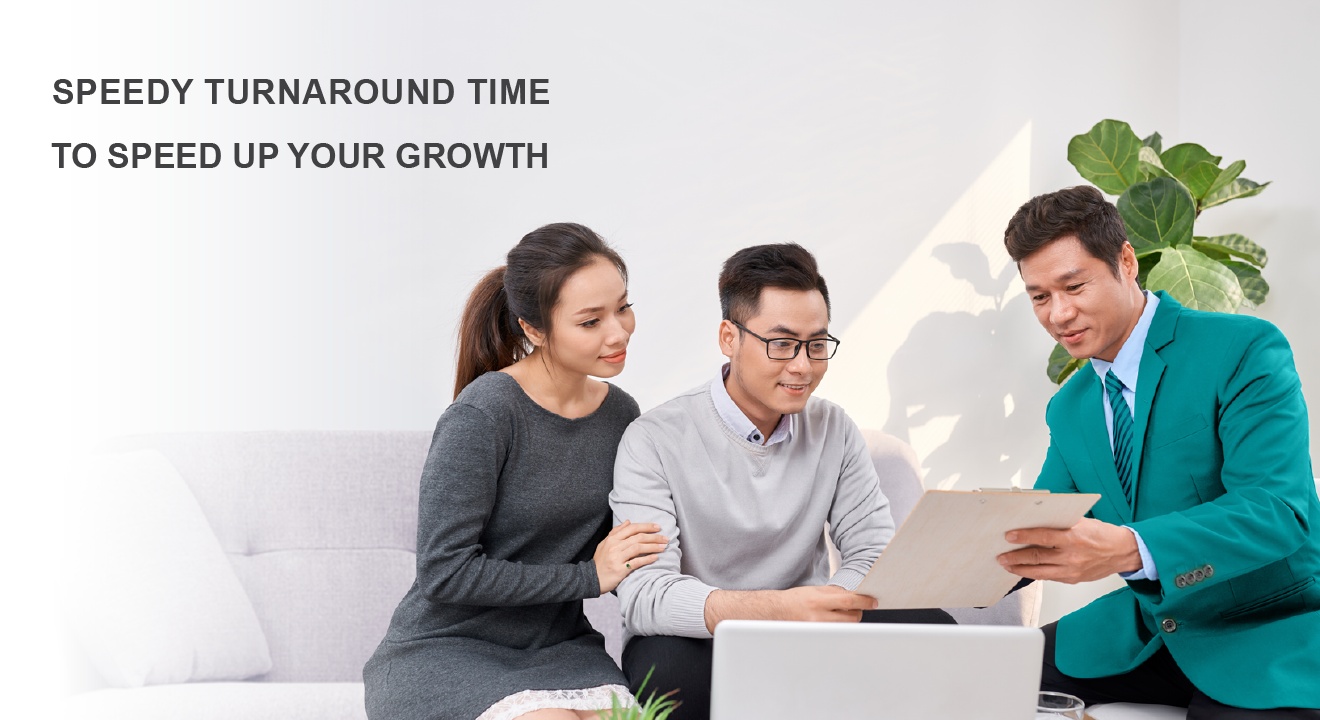 CardKri Loan is designed to provide loans with simple terms and conditions by just pledging your vehicle registration card (vehicle ownership) as the collateral. This loan offers the easiest and quickest solution to customers who need funds for their financial emergencies.
Product
Features
• Currency: KHR and USD
• Term: Up to 48 months
• Loan size: Up to USD 30,000 or equivalent to other currencies
• Interest rate: As low as 1.50%
• Repayment mode: Flexible repayment
Benefits
• Competitive interest rates
• Flexible repayment mode based on client's cash flow
• Not require to pledge other collateral besides vehicle registration card
• Able to use your vehicle for running business as normal
• Many channels to do repayment such as Wing, TrueMoney, Hattha Mobile, and bank branches nationwide
Note: Hattha Bank reserves the rights to change the above condition and interest rate without prior notice.