Saving Account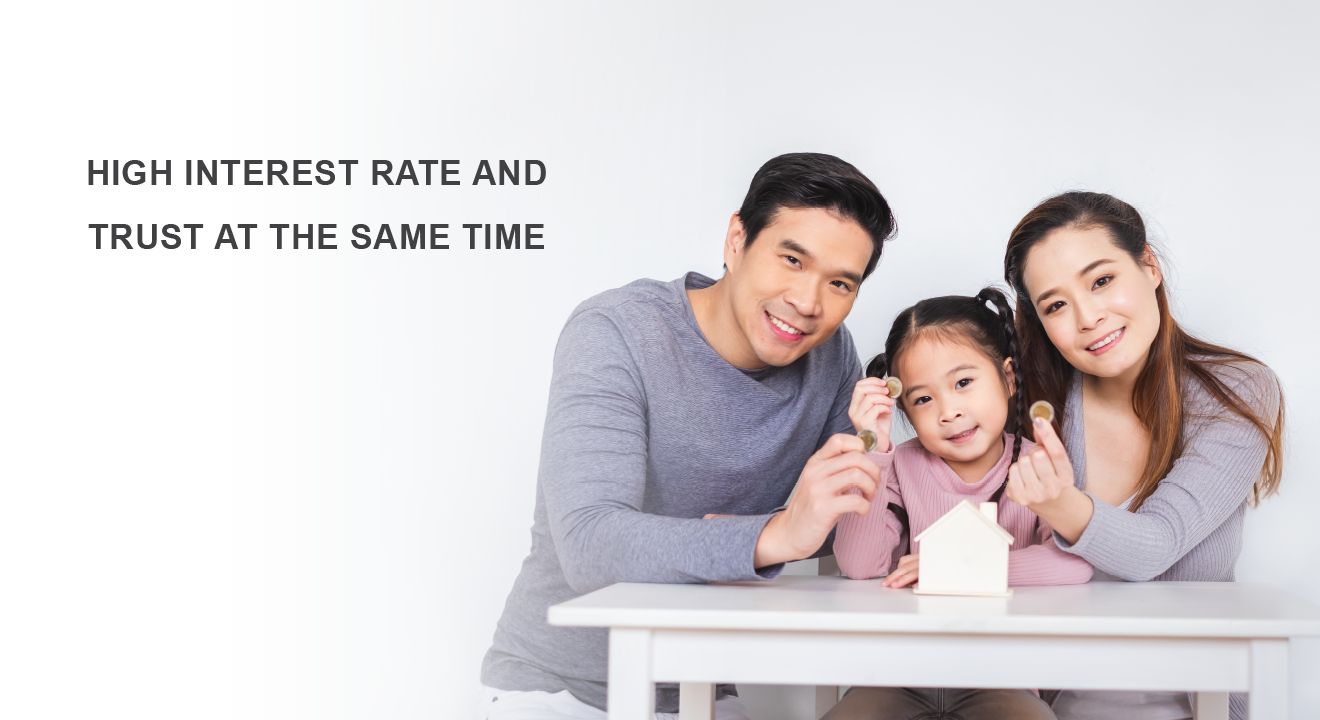 A simple savings account that is used for savings, financial transactions and other related services such as ATM and Mobile Banking services. Savings account allow to link with other products such as loans and term deposit products.
Product Features
Customer Type

Minimum Balance

Interest Rate

Currency

KHR

USD

THB

Individual

5 USD

2.00 %

1.75 %

0.25 %​

Corporate (Non-FI)

500 USD

1.75 %

1.50 %

0.25 %
Benefits

- Competitive interest rates
- Having the interest paid daily and be able to withdraw cash everyday
- Easy access to our branches and ATMs nationwide
Notice: Bank reserves the rights to change the above information without prior notice.