Home for Cash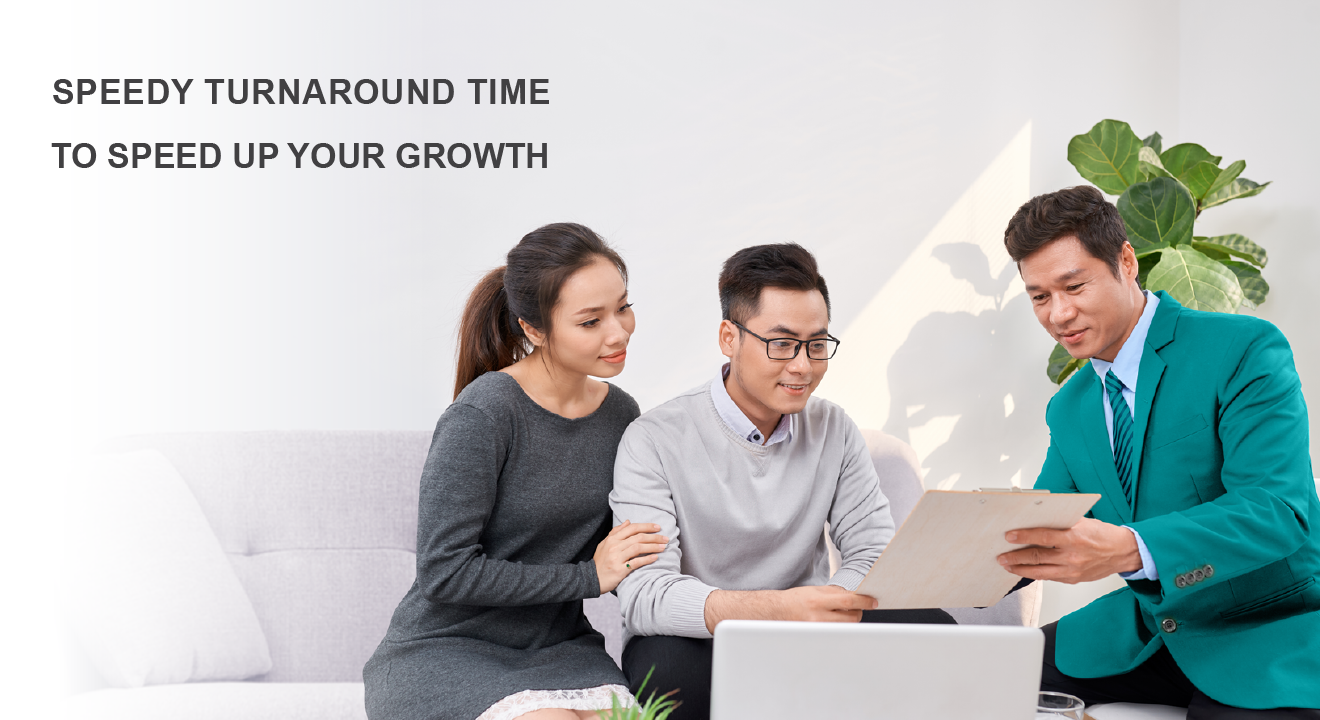 Home for Cash is a special loan designed specifically for those whose income is mainly from salary and those who need funds for operating businesses or for personal use to increase their living standard and generate more income sources. This type of loan requires customers to provide the legal deeds of their residential house or land as collateral.
Product Features
· Currency: KHR, USD, and THB
· Term: Up to 72 months
· Loan size: Up to USD 50,000 or equivalent to other currencies
· Interest rate: As low as 1.30%
· Repayment mode: Flexible repayment
Benefits
· Competitive interest rates
· Flexible repayment​ mode based on client's cash flow
· Long loan term based on business needs
· Easy access with our large distribution network nationwide
· Many channels to do repayment such as Wing, TrueMoney, Hattha Mobile, and bank branches nationwide
Note: Hattha Bank reserves the rights to change the above condition and interest rate without prior notice.