Payroll Service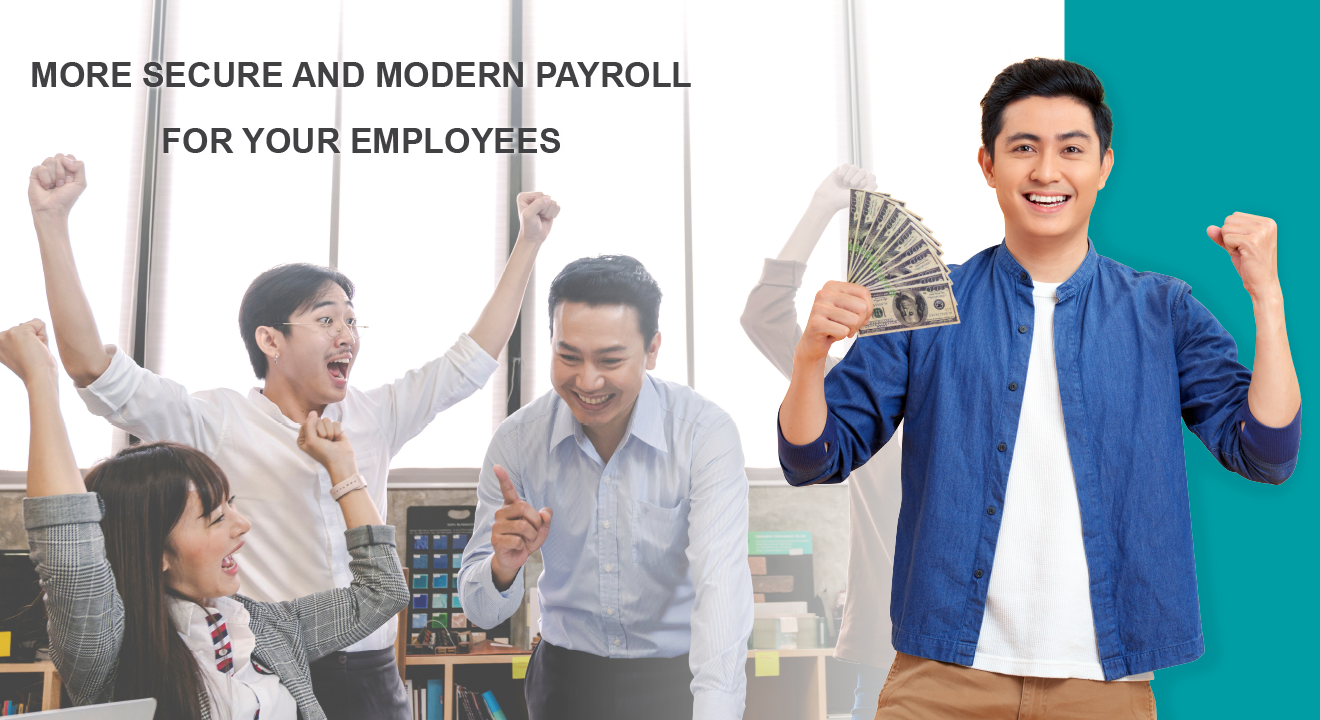 Payroll Service is a type of service that allows employers to manage and pay their employees' salaries through Hattha Bank. Payroll transactions are made by transferring cash balance from the employer's savings account (master account) to the workers' or individual employee savings account (child account) opened at Hattha Bank upon request from the employer of that company, institution or entity.
Product Feature
Product Features

Account Type

KHR, USD, or THB

Number of Staff

> 10

Service Fee

> USD 0.25 per staff
Benefits

· Service fee as low as USD 0.25 per staff
· Efficiency for payroll preparation
· Reduce cost of operation
· Get the special interest rate
· Special offer for both employees and employers including Products and Service of Hattha Bank
· No opening or minimum balance
Note: Hattha Bank reserves the rights to change the above condition and service fees without prior notice.